Wharton School's Hindi/MBA Program
07/22/2010: Lauder Institute at the University of Pennsylvania is launching the first Hindi/India business & culture graduate degree program in combination with the Wharton MBA degree. See Lauder Hindi Flyer and Press Release for more details.
Reception at Governor's Mansion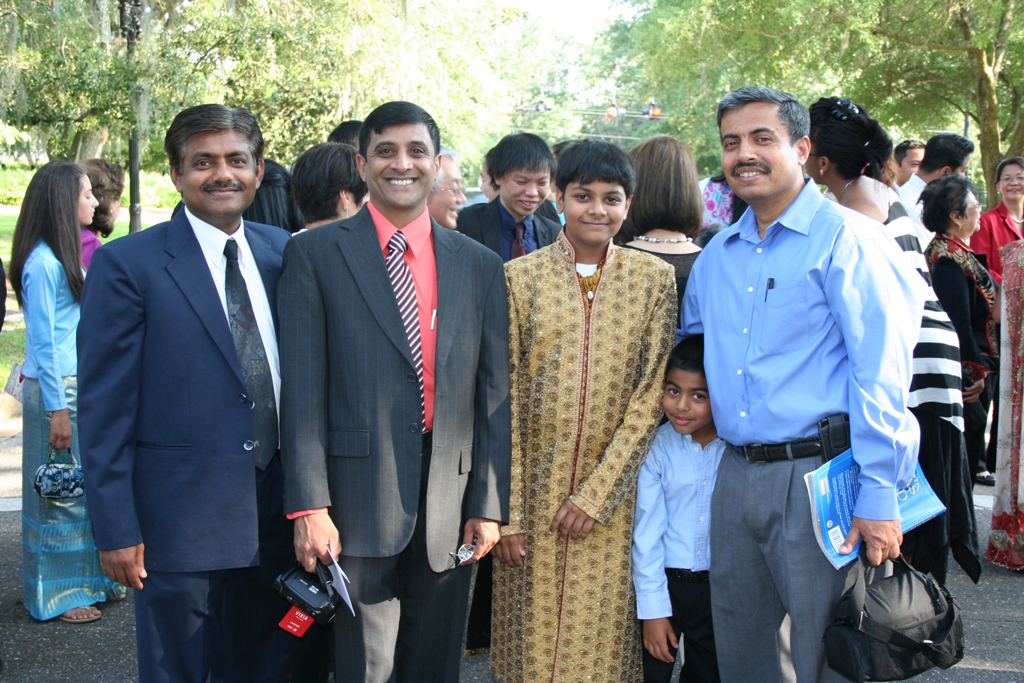 05/24/2010: APAHM Reception Today Executive Committee Members were invited to a reception at Governor's Mansion to celebrate Asian Pacific American Heritage Month.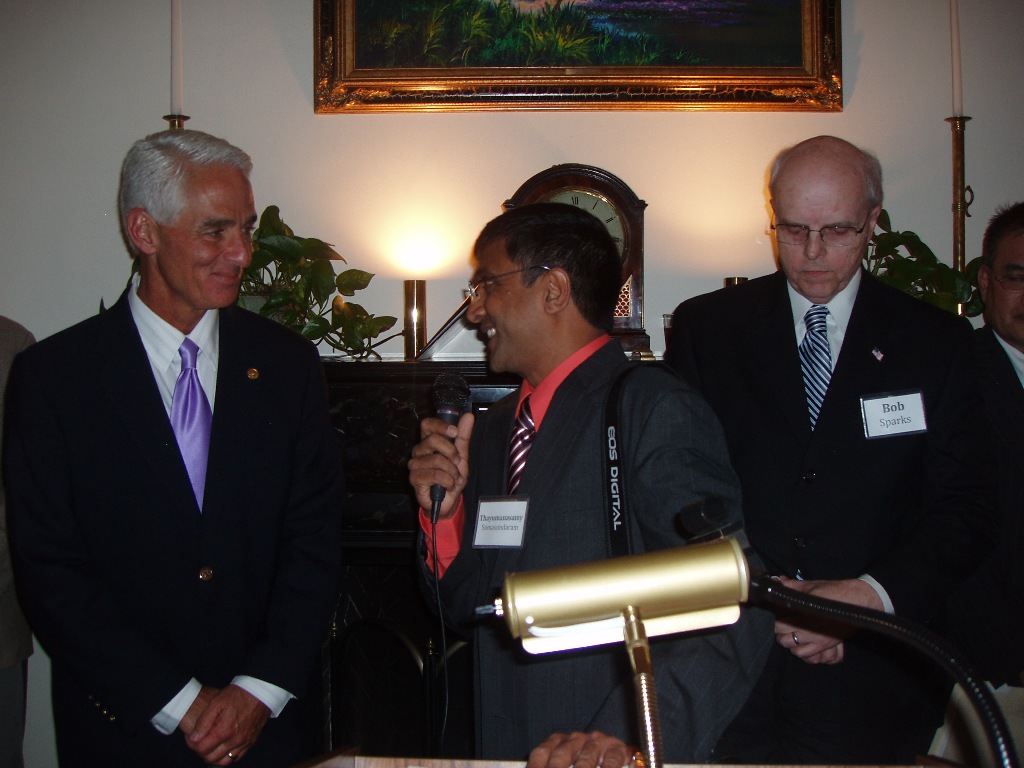 National Census 2010 Day
04/01/2010: Today is National Census Day! India Association of Tallahassee wants to remind all of its members that completed Census Forms are due today. If you have not done so, we encourage you to complete the form and mail it today. See 2010 Census for more details.
Interested in Immigration Policy?
11/17/09: Here's how: The Institute for the Study of International Migration at Georgetown University invites individuals born outside of the US to participate in a research study of skilled migrants in the US. You can assist the research team by clicking on the below link and taking a short 2 minute survey online. Your answers will inform the national debate on immigration reform. This study is funded by the Alfred P. Sloan and the MacArthur Foundations.
The survey is completely anonymous.
If you are further interested in the research, you will be guided for more opportunities to participate! Survey link: Georgetown Survey.
Glimpses 2009 is around the corner
11/01/09:2009 Cultural Glimpses of India is around the corner. Come with your family and friends and enjoy our annual premier event! We have lined-up two dozen exciting items for you. Snacks and drinks will be available for purchase during intermission.
Diwali Dinner Concert
11/01/09:IATLH together with FSU-IC and INSAT successfully hosted a Diwali Dinner Concert on Saturday, October 17, 2009.
Sit-down and Draw Contest
09/27/09:The Sit-down and Draw Contest sponsored by IATLH on Sunday, September 27, 2009 at the Meeting Rooms of Leon County Public Library attracted around 40 kids. Three prizes in three age categories were awarded to the finalists and certificates were given to all participants!
Utsav and Independence Day Celebration
08/29/09:Utsav and Independence DAy Celebration sponsored by IATLH on Saturday, August 29, 2009 at FSU's Moore Auditorium attracted well over 200 people.
Minutes of Meeting
07/26/09: India Association of Tallahassee Executive Committee's Current Draft of the minutes is now available.
Congradulations to Gina Shetty!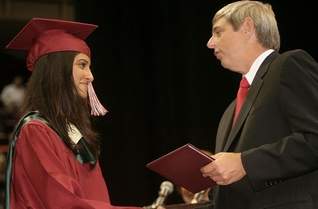 05/31/09:Gina Shetty, a member of IATLH is the Valedictorian of the Chiles High School Class of 2009. Congrats to her and her family!
Gandhi Memorial Society Essay Contest
04/29/09:Gandhi Memorial Society Essay contest for high school and college students. Contest Rules and Info. Date for submission Sept 15, 2009.
Minutes of Meeting
03/14/09: India Association of Tallahassee Executive Committee's Current Draft of the minutes is now available.
IATLH Member is part of 2009 Brainbowl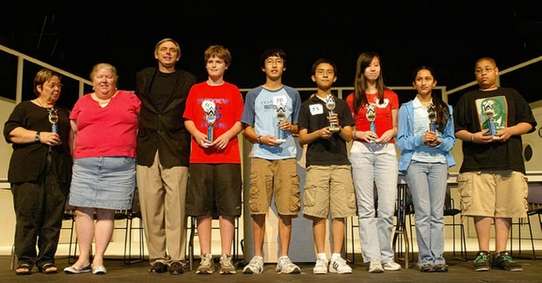 03/14/09: India Association of Tallahassee congratulates Anisha Sinha and her team mates from Fairview Middle School for winning for the first place in 2009 Middle School Brain Bowl.
IATLH gets approval of IRS 501(c)(3) Status
03/12/09: India Association of Tallahassee's application for 501(c)(3) non-profit status has been approved by the IRS and any donations to IATLH are tax deductible for federal tax purposes. Please note, however, the Annual Membership Fee is NOT tax-deductible.
Sunshine Census 2010
02/28/09: IATLH General Secretary Thayumana Somasundaram has been nominated to the Community-based Complete Count Committee for the Sunshine Census 2010 by the Executive Office of the Governor of Florida to represent the Indian Communities in Florida. Visit Sunshine Census 2010 for more details.
Older News
Older News (Aug 2008 & earlier)